Hi! My name is Gabriel Mizrahi.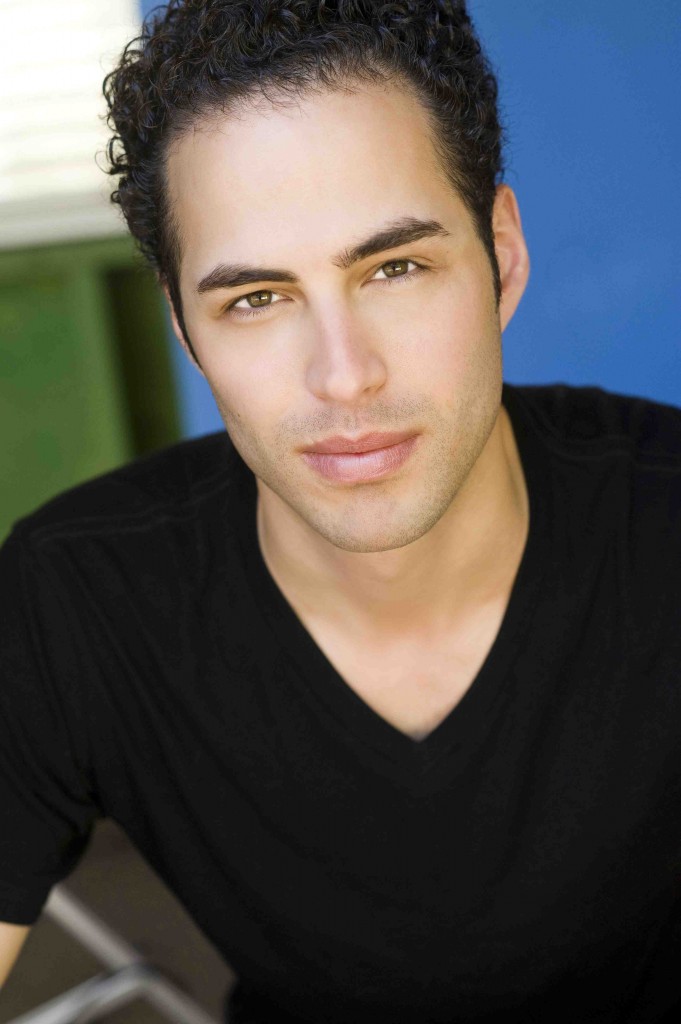 I'm a screenwriter based in Los Angeles.
My latest feature, GIVE OR TAKE, is currently in development at Resonate Entertainment after placing in the top 50 scripts of the 2016 Nicholl Fellowship.
I'm also the co-creator of ACCELERATOR, a TV drama about radical life extension developed with 3AD and CBS Studios, and a Google-Black List Computer Science Fellow.
Until recently, I hosted a show on The Lip TV, where I covered the news and hosted interviews with some of my favorite people. After traveling to the DPRK several times, I also started The (now retired) North Korea Blog, the first humor site focused on the least-visited country on earth.
Before I began writing, I helped lead the corporate strategy team at Cirque du Soleil. Before that, I was a management consultant at Deloitte, where I advised clients on strategy and operations in the tech, entertainment and banking industries.
Feel free to stick around and hit me up »
Latest Craic

Google & The Black List Unveil Media Fellowship Winners

The Black List and Google have named Gabriel Mizrahi (Accelerator) and writing teams Selyna Warren and Marissa Shields (Hazed) and Alex Greenfield and Ben Powell (The Vessel) as the first recipients of the Google Computer Science in Media Fellowship.

Continue reading at

Deadline »

Recent Patter

To The Man Clipping His Toenails In The Equinox Locker Room This Morning

I write to you in a post-traumatic haze, still reeling from the image of you trimming your talons with a ferocity normally reserved for industrial wire-cutting.

Continue reading at

Thought Catalog »

Latest Video