Hi! My name is Gabriel Mizrahi.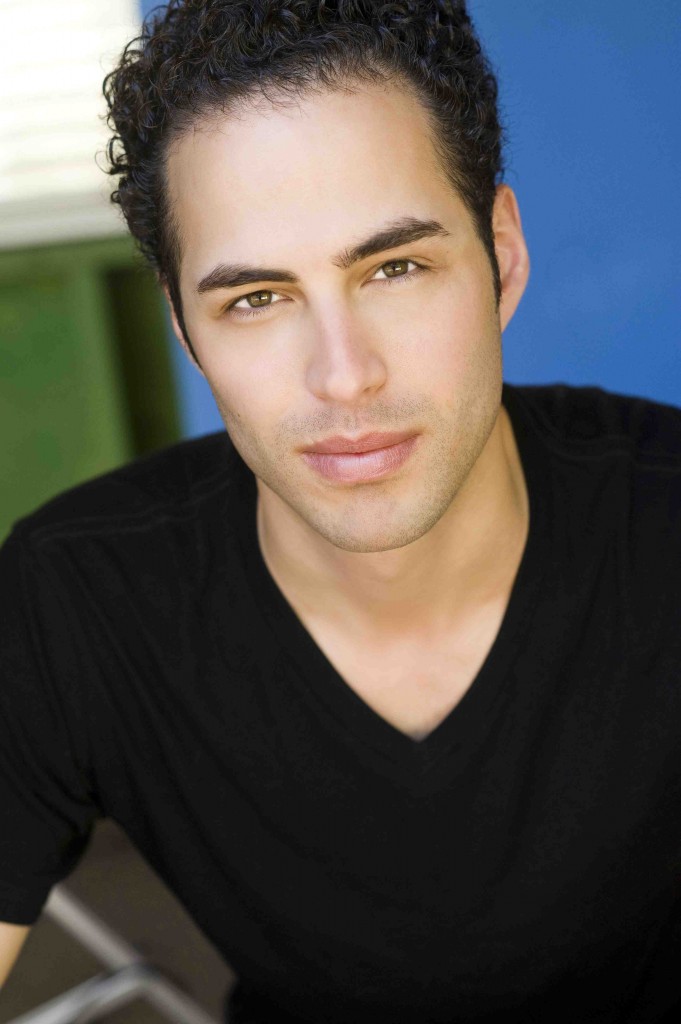 I'm a writer based in Los Angeles, CA.
I spend most of my time these days on screenplays and articles, after writing comedy, commercials, and pop music in the past. You can check out my work on The Huffington Post, Techonomy and Business Insider and follow my funny DPRK obsession on The North Korea Blog.
I used to work with Cirque du Soleil, where I helped design the company's strategy, developed partnerships and business models, and analyzed new products and services.
Before the circus, I was a management consultant at Deloitte, where I worked with companies in North and South America to grow, launch, acquire, and other verbs too.
Movies, language, new friends, yoga — these are the things I'm into. Other things too, but I have to end this bio somewhere.
Stick around and see what I'm up to »