Hi! My name is Gabriel Mizrahi.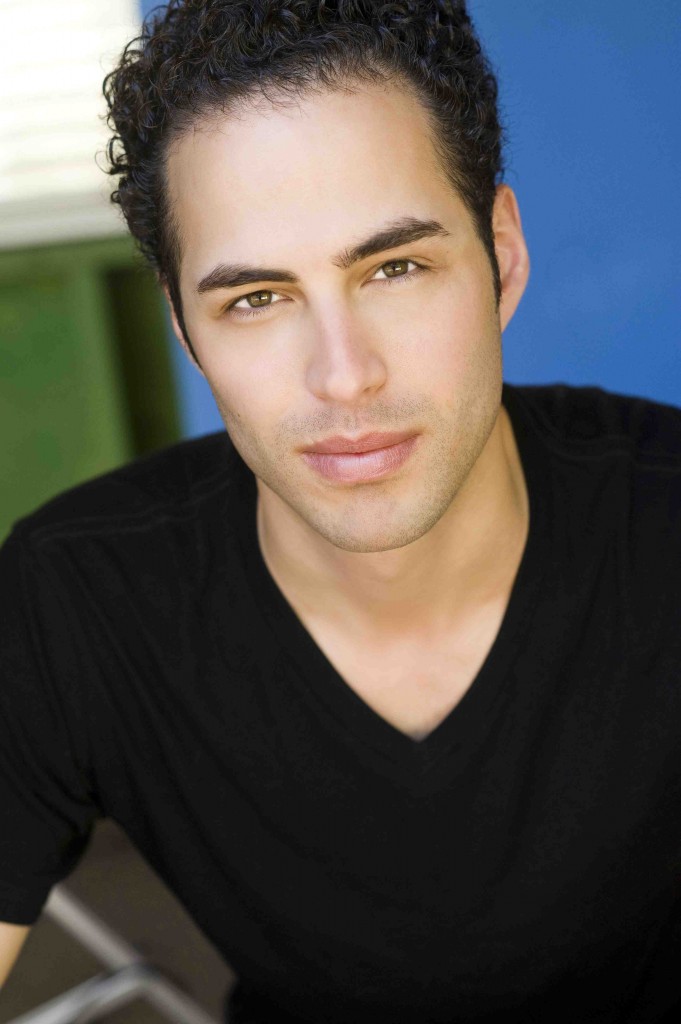 And I'm a writer based in Los Angeles.
You can check out my work on The Huffington Post, Techonomy and Business Insider, and follow my strange DPRK obsession on The North Korea Blog.
Until recently, I hosted a show on The Lip TV, where I covered the news and hosted interviews with fun and interesting people.
Before I bid the chords sweet music make, I helped lead the corporate strategy team at Cirque du Soleil. Before that, I was a management consultant at Deloitte, working on strategy and operations in the tech, entertainment and banking industries.
Film, TV, traveling to North Korea, yoga — these are the things I'm into. Other things too, but I have to end this bio somewhere.
Stick around and see what I'm up to »